The world's most famous extreme triathlon, Ironman, is coming to the Big Island on October 12, 2019. Thousands of atheletes, spectators and journalists have already descended upon the island, many training fearlessly along the Queen K Highway in preparation for Saturday's main event. Road closures will be occurring across the island, so motorists should be prepared in advance to avoid hour long traffic jams and turn-arounds.
The first closures will occur on Thursday, October 10, in Kailua Kona at the beginning and end point of the race. Most road will re-open by 2AM on Sunday morning, with the exception of areas immediately next to the Kailua Pier. 
THURSDAY:
6AM: Palani Road will close near the King Kamehameha hotel, as well as public access to the Kailua Pier and Ka'ahumanu Place. These roads will remain closed until Sunday at 2PM.
9AM: Ali'i Drive will close for a quarter mile stretch between the Kailua Pier and Hulihe'e Palace and remain closed until Sunday at 2PM. Visitors should be aware of traffic congestion in the streets within 400 yards of the Kailua Pier until after the race is complete.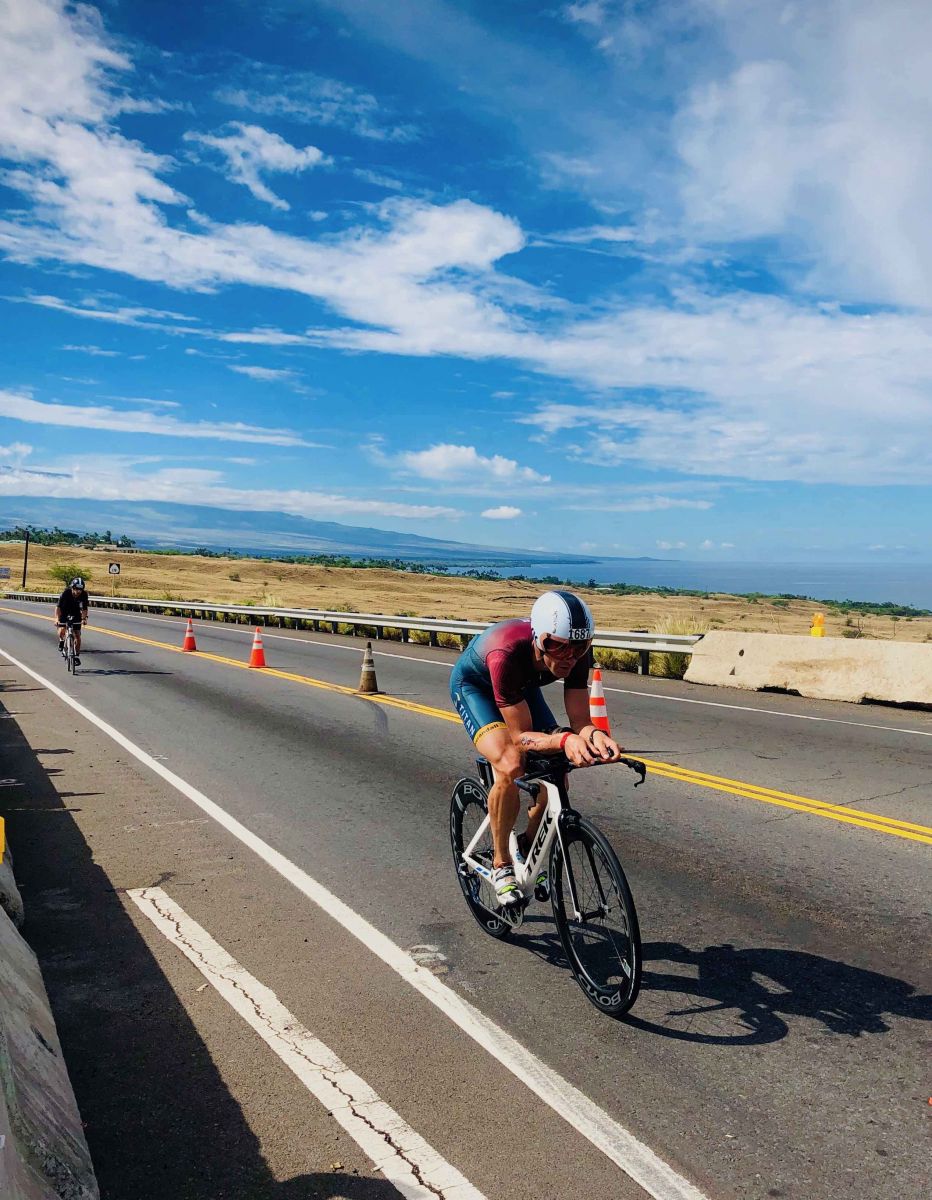 SATURDAY: The Day of the Race 
6AM - 6:30AM: As the race starts, Palani Road will be closed between the King Kamehameha Beach Hotel and the Queen K Highway. Hualalai Road will close, along with the Kuakini Highway between Palani Road and Hualalai Road 2 miles to the south. 
6:30AM: The Queen K Highway will close in stages, first in Kona between the Kaiminani Intersection near the Airport to Henry Street.
7AM: The Queen K Highway will close between the airport to the Kawaihae Road intersection 35 miles to the north.
8AM: The Queen K Highway will close completely all the way to Hawi Town. The road will re-open between Kawaihae and Hawi at 4:15PM, then between Kawaihae and the Airport At 6:15PM, then completely in Kona at 1AM on Sunday. 
For answers to questions regarding the road closures, call the ROAD CLOSURE HOTLINE at 808-334-3400.