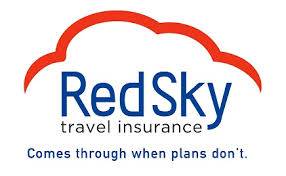 South Kohala Management will enforce our cancellation terms & we highly recommend purchasing travel insurance for your peace of mind.  Travel insurance is available through Red Sky Travel Insurance and may be purchased up until your final payment due date.  The cost is 6.95% (subject to change) of the total rental cost and tax (excluding security deposit) & will immediately be charged.  The premium is non-refundable 14 days after purchase.  If you would like to add on travel insurance to your reservation, please call our Reservations Department directly.
If you would like to view the travel insurance coverage details, please click HERE.  If you have specific questions or need more detailed information about coverage, please call Red Sky Travel Insurance Claims Department directly at 866-889-7409 and a Claims Specialist will be happy to assist you.
IMPORTANT: If you have purchased Red Sky Travel Insurance, please click HERE to obtain your full plan details and insurance policy or call 866-889-7409.