The Big Island of Hawaii is renowned for its beautiful ocean waters and periodic high surf. Due to its location, the island rarely experiences the massive swells that draw surfers from around the world to Oahu and Maui's northern coasts. Large waves, however, can affect different sides of the island at various times of the year.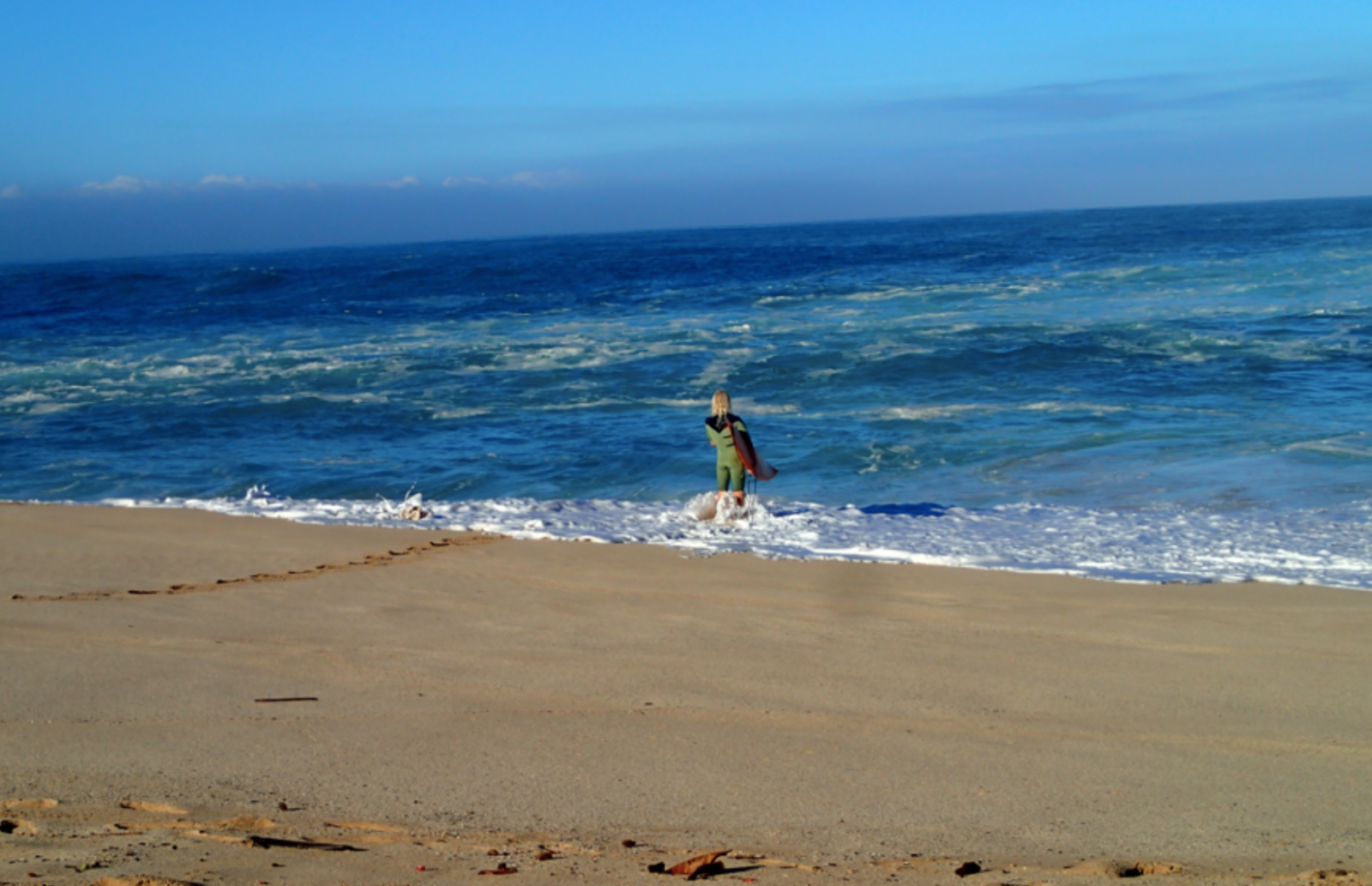 In general, Hawaii experiences larger surf during the winter months. This is due to the presence of powerful North Pacific storms that develop between October and March. During the winter, coastlines that face towards the North and Northwest are frequently pummeled by high surf that can, at times, surpass 40 feet. The Big Island, however, is partially protected from the largest waves due to the presence of the smaller islands to the northeast. As a result, wave heights over 15 feet are rare. The North and South Kohala coasts are where the best surf is found - including Hapuna Beach, Mauna Kea Beach and Pololū Valley.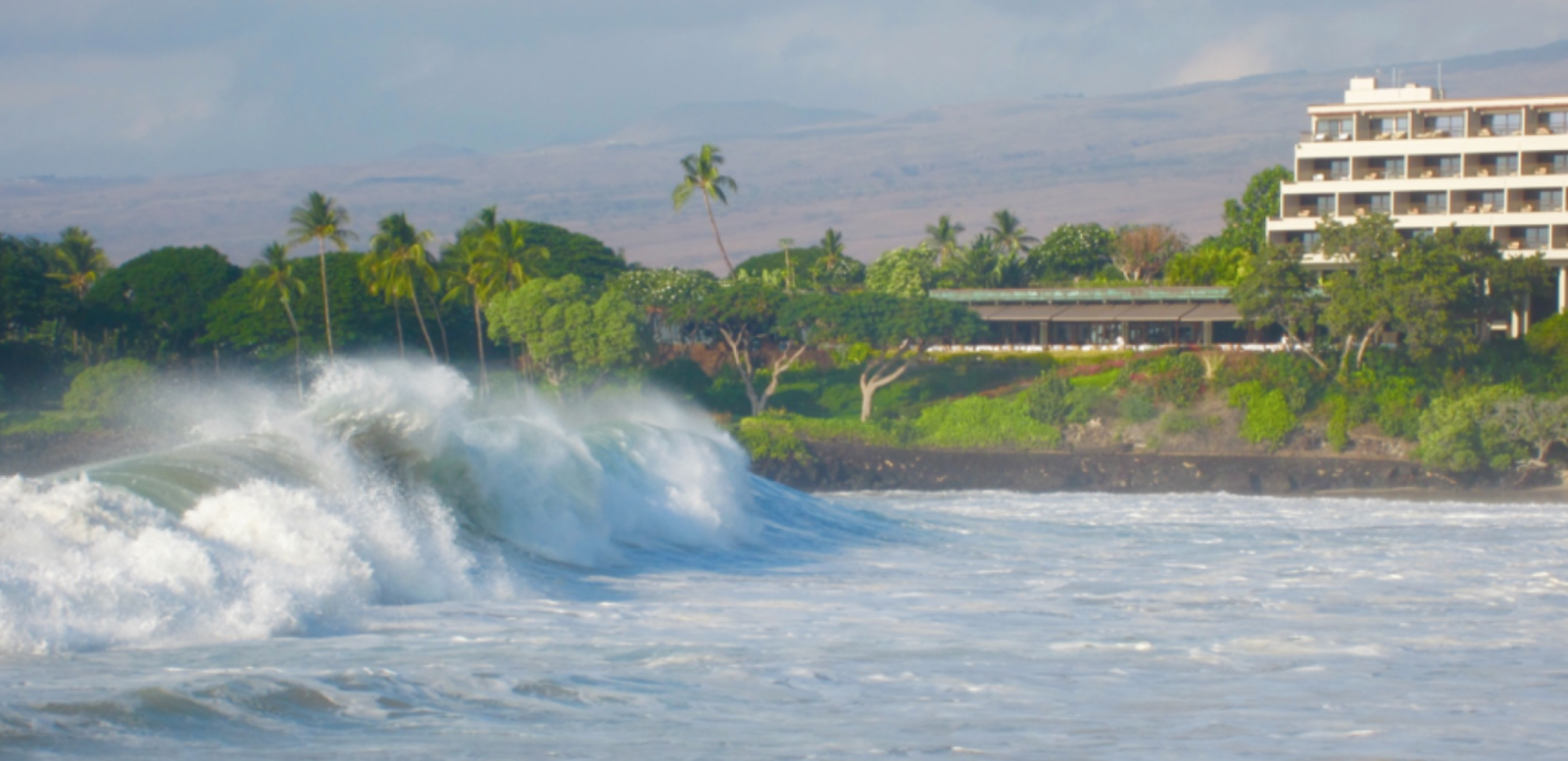 During the summer months, the pattern reverses as the Pacific storm belt moves to the southern hemisphere. Due to the great distances between Hawaii and the South Pacific, the ocean swells tend to be smaller and more widely spaced. Summer waves affect the Big Island's south-facing shores, including Magic Sands and Banyans on the Kona coast. 
The Big Island's eastern shoreline experiences trade wind induced surf throughout the year. Waves from Waipio Valley to Hilo are generally surf-able most days of the year, though strong onshore winds can sometimes create chaotic and dangerous wave behavior.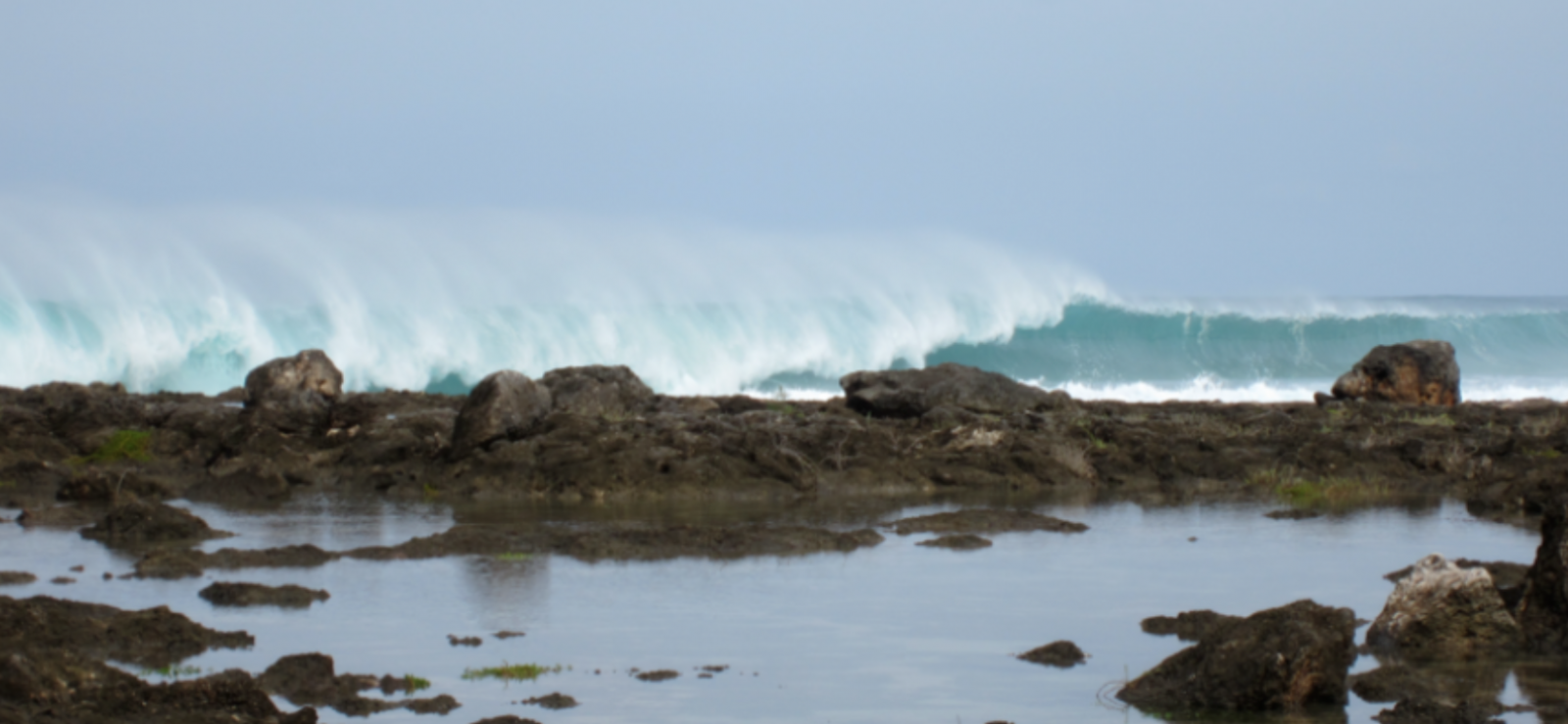 Questions about surfing on the Big Island? Contact our team for insider tips and helpful local information!
Visit the Big Island