A sweeping new piece of legislation will ban Short Term Vacation Rentals across 98% of the Big Island by the end of 2019. Bill 108 will drastically reduce the number of unregulated AirBnbs and VRBOs across Hawaii County, and prevent most land zones from having Short Term Vacation Rentals (STVR) indefinitely. 
Bill 108 does not apply to Hawaii County homeowners who short-term rent their primary residence, or any structure on their property. It primarily applies to non-Hawaii state residents who own property on the Big Island, or local residents who own more than one property on the island. 
What do you need to do to continue Short-Term Vacation Rentals with the passage of Bill 108? It depends first on the zoning of your property. If your property is in one of three zone types (Resort Zones or Commercial Zones in laymen terms), then you are permitted to have short-term vacation rentals at any time after completing the requirements for Bill 108 and paying a one-time fee of $500. Nearly all properties built within a large resort — such as the Mauna Lani and Waikoloa Resort areas — are within Resort Zones, and therefore can be registered as a Short Term Vacation Rental (STVR) at any time.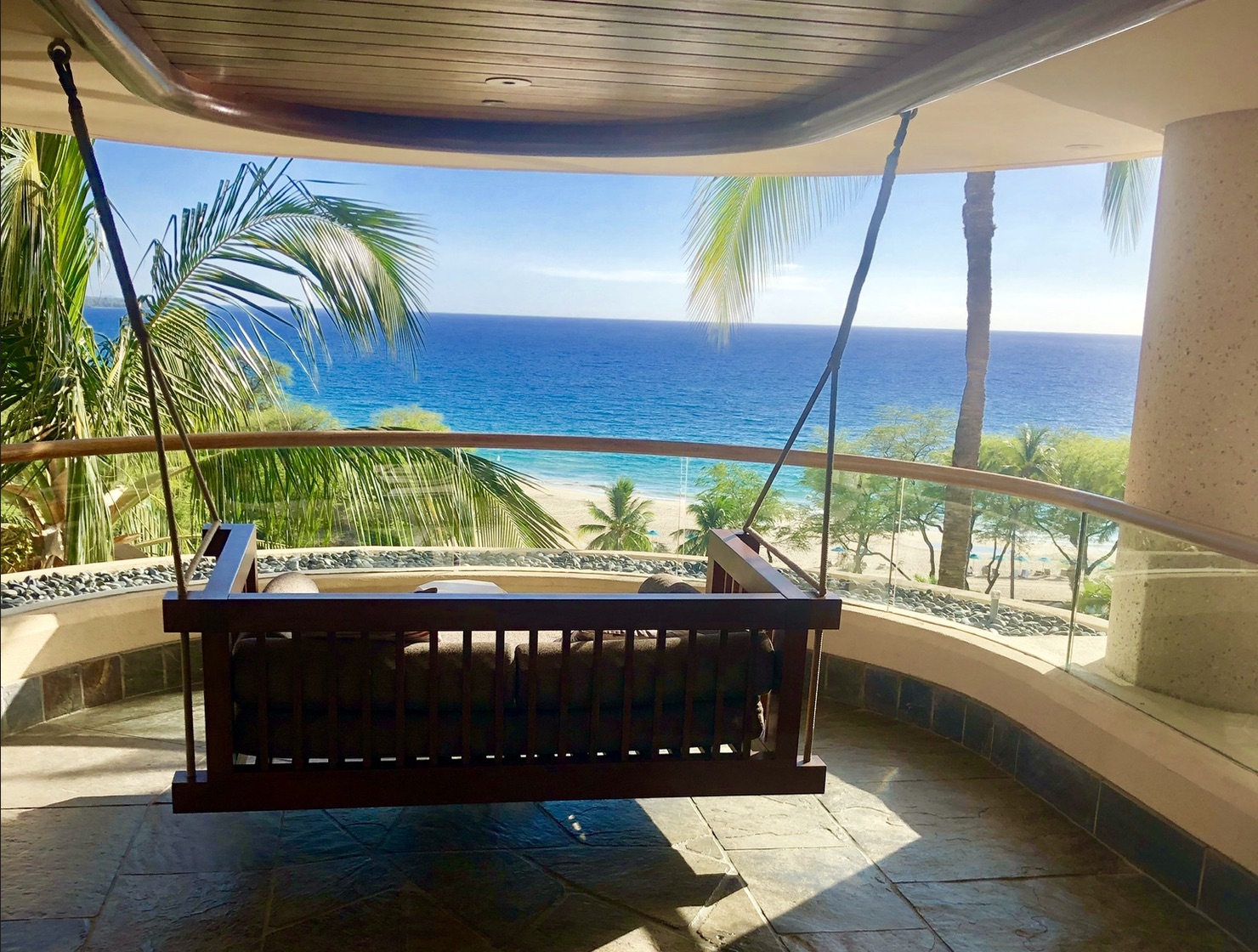 If your property is not located in one of the three permitted zones (98% of the Big Island is NOT within the permitted zones), then you have until September of 2019 to apply for a Non-Conforming Use Certificate in addition to the STVR application. After the deadline, all properties in non-conforming zones that have not completed the 13 steps outlined in Bill 108 will be unable to do short-term vacation rentals entirely. In short, this will drastically reduce the number of Airbnbs and VRBOs in residential and other non-conforming zones.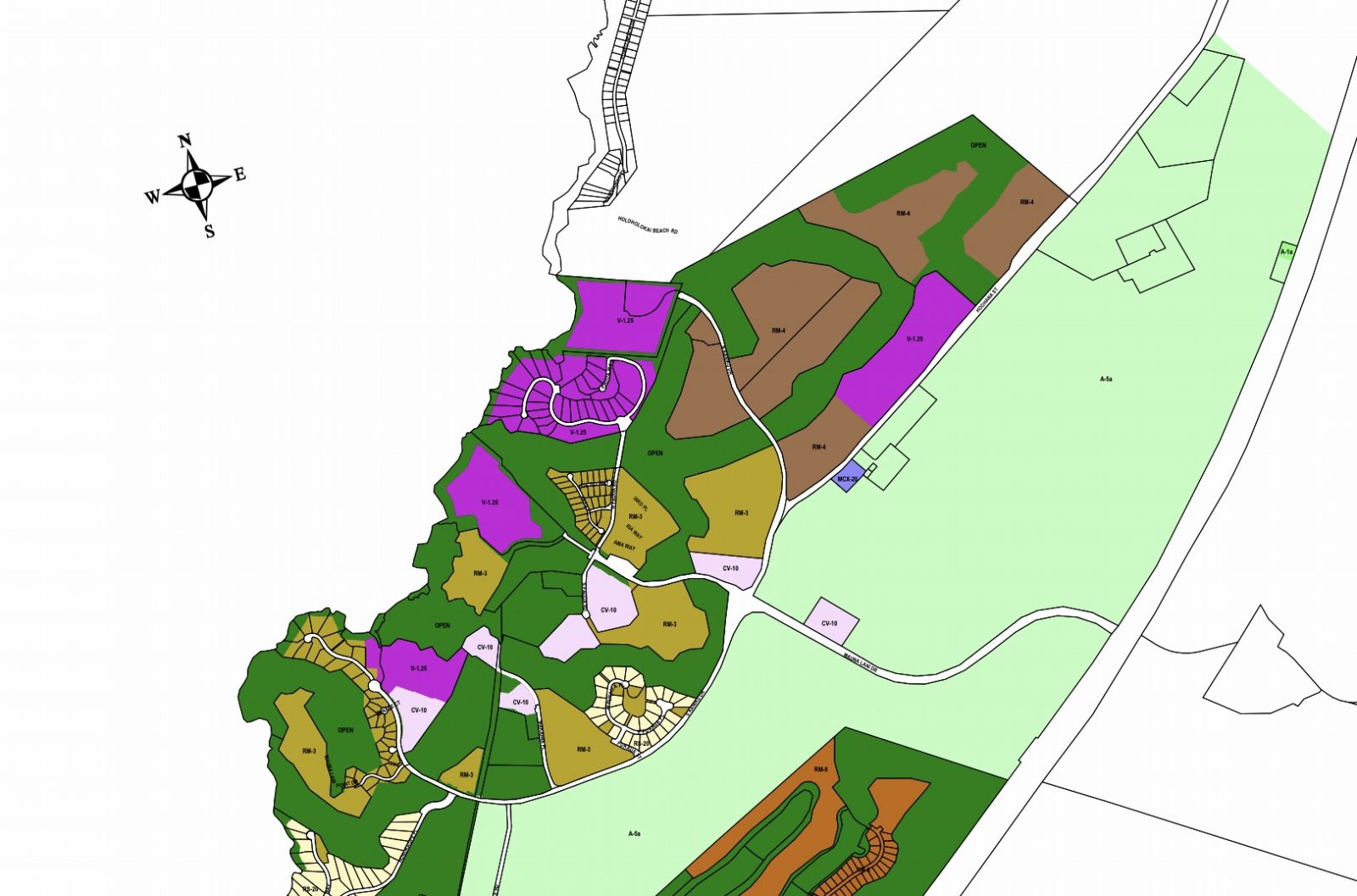 It is believed there will be two primary benefits of Bill 108 for Big Island residents. One is that the regulations will reduce a portion of the off-island competition for real estate, potentially slowing the rapid growth in property values that has challenged local residents looking to purchase land. The bill will also eliminate the majority of unoccupied STVR's in residential areas, preventing neighborhoods (like certain areas of Waikoloa and Kona) from turning into communities of unoccupied rental homes with few permanent residents. 
For more information about Bill 108 and how to apply, go to "First Steps: Does Ordinace 18-114 Apply to Me?"