After 36 years of constant eruptions, Kilauea — Hawaii's most active volcano — has stopped erupting. The result has been crystal clear skies, an end to the volcanic haze known as "vog," and a big collective sigh of relief from residents across the Big Island.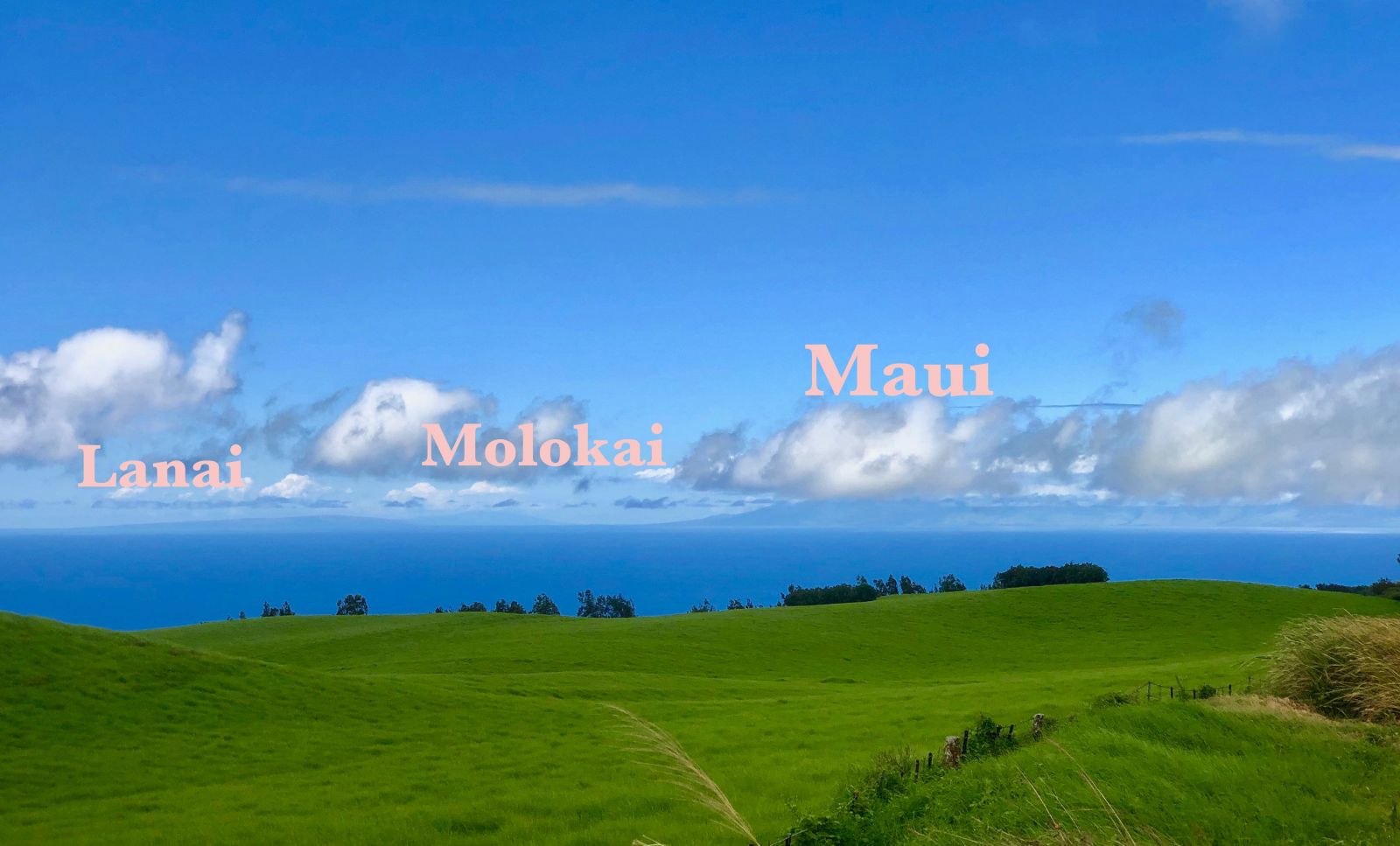 The most recent eruption of Kilauea began when the ground split open in a field of Ohia trees in 1981, and continued unabated for over three decades - becoming the longest lasting eruption in the volcano's observed history. Previous Kilauea eruptions throughout most of the 20th century lasted less than a year, with periods of reprieve between eruptions lasting months to decades. 
What is vog?
Kilauea is an amazing attraction when it is active, and one of the few places on earth where erupting lava can be viewed up close. One unique by-product of Kilauea's eruptions was "vog" — local lexicon for the volcanic haze that emanates from lava channels as they enter the Pacific Ocean. Towers of steaming smoke would diffuse into the local atmosphere, creating a light haze — like a single drop of milk in a bucket of water — that would sporadically appear when the near-constant trade winds would slacken.
Vog drifted with the winds and was selective, affecting certain areas and not others. Vog was particularly prevalent in the North and South Kona districts, where massive Mauna Loa and Hualalai mountains create an atmospheric eddy just downwind from Kilauea's summit.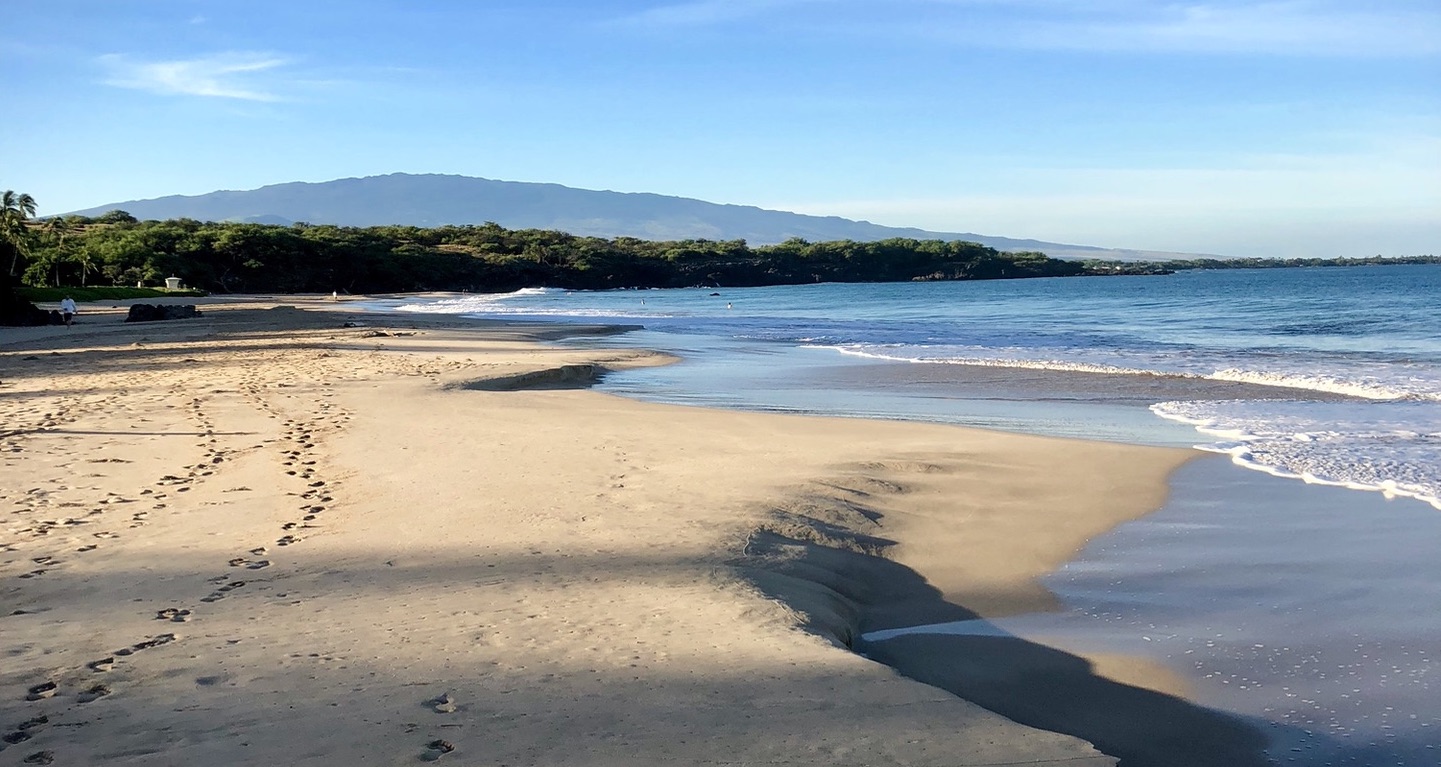 The 2018 Kilauea eruption, which began in May, created one of the most voluminous lava flows ever documented from Kilauea. A huge, incandescent lava channel, which drained from Fissure 8, flowed directly into the ocean at a rapid pace and created the worst episode of vog in living memory. The "voggy" conditions had little impact in areas such as Hilo or Kohala, but the city of Kona was plunged into a two-month period of almost continuous haze.
The eruption rapidly wound down after 90 days, and the volcano ceased erupting completely around August 15, 2018. Since then, the skies have been as clear as ever, allowing Kona residents the chance to see more than 70 miles away to the island of Maui. On the clearest days, the distant mountain peaks of Lanai and Molokai can be seen looming above the horizon.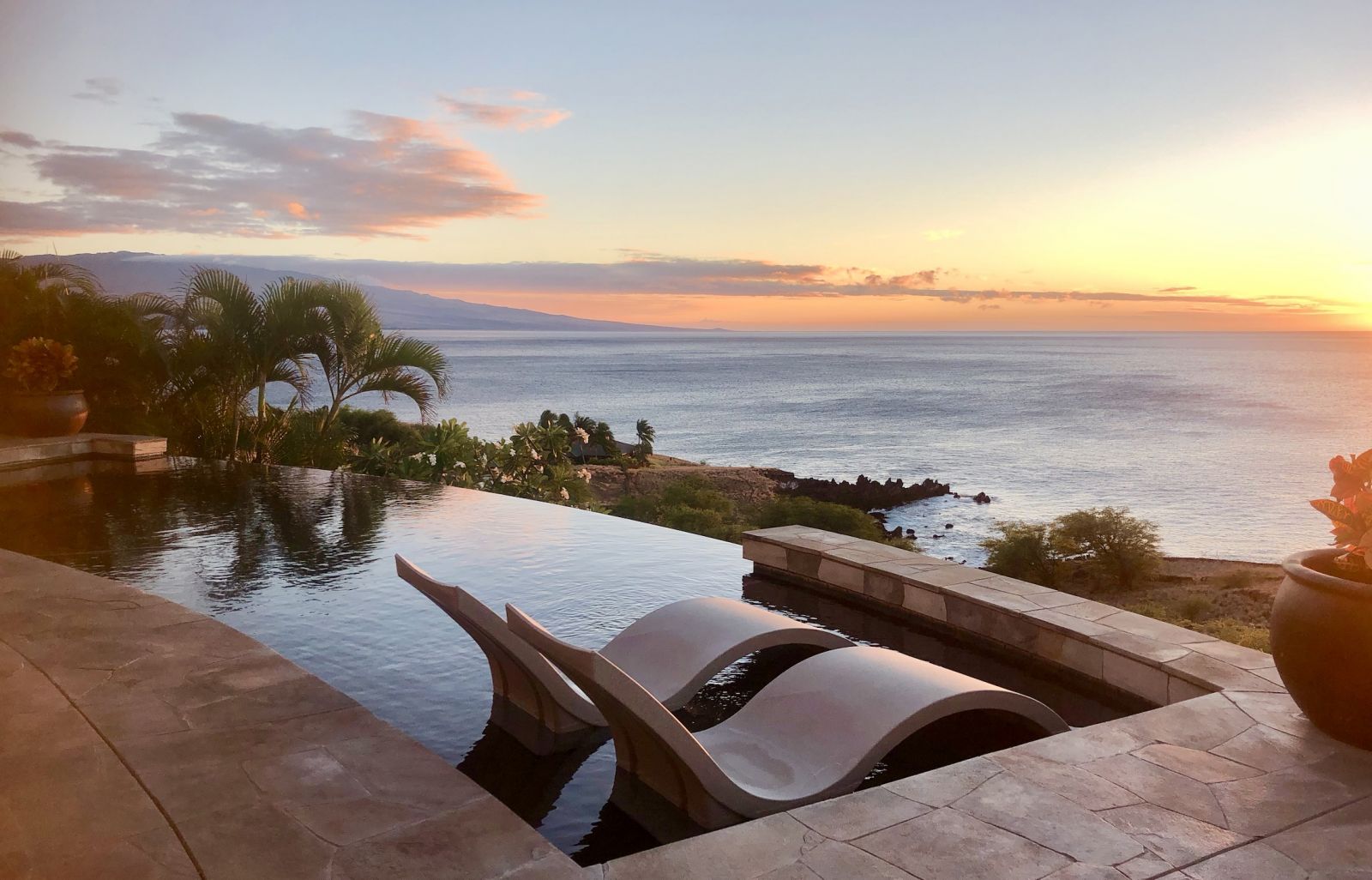 Hawaii has never been more beautiful than it is today. As for the Kilauea volcano forecast, it will one day erupt again. But it might be years, or even decades, before the word "vog" is uttered again in Kona.
Visit the Kohala Coast