(808) 895.2053
Under the Bodhi Tree is a vegetarian, vegan and raw food restaurant serving only what can be sourced in a 100-mile radius. The restaurant's healthy and customizable menu is extensive and has something for everyone, from juices and breakfast scrambles to noodle bowls and melts. Come experience the best of the island's organic produce — and reap the physical and mental benefits.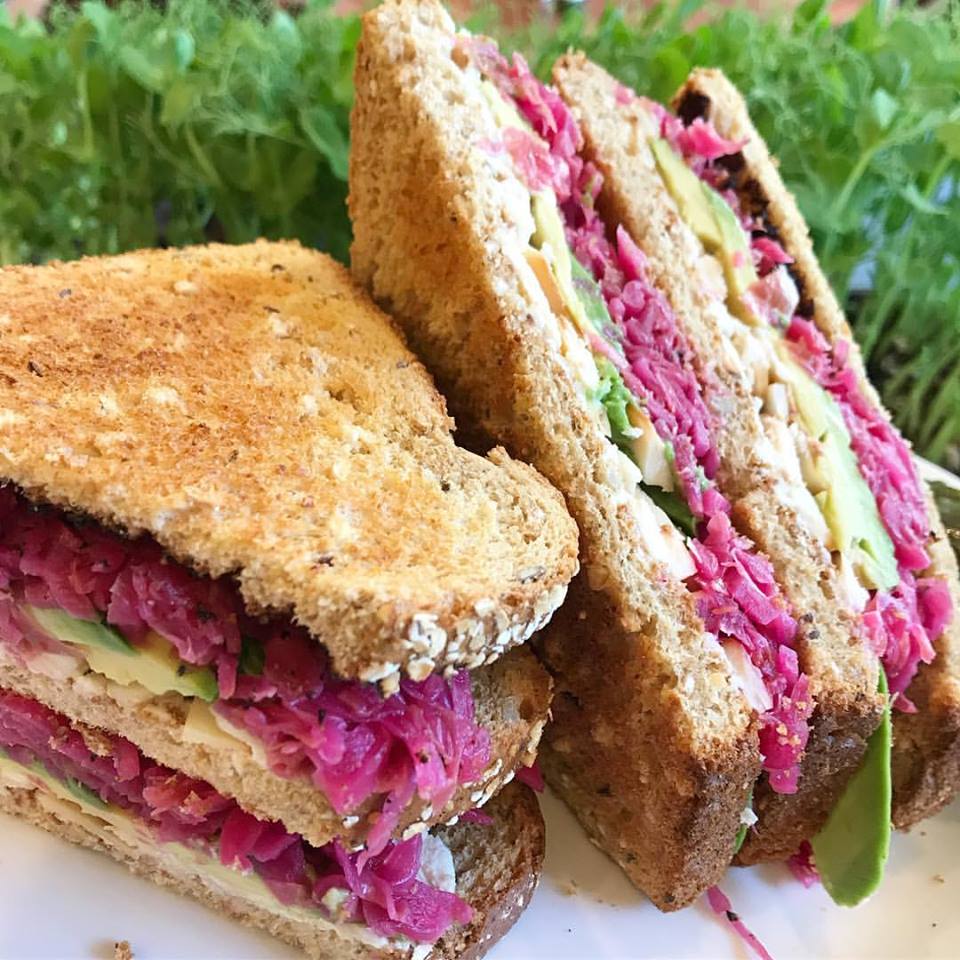 In 2018, the restaurant will be expanding to Pahoa and Waikoloa Village. 
HOURS
Daily: 7 a.m. - 7 p.m.